Argo Tractors for the Environment
The Argo Tractors vision: AT Life
Argo Tractors, a company geared towards the creation of a tractor-making enterprise of world-wide renown, has founded its business dealings on technological development and quality, but most especially on values that have made it the sound undertaking it is today: research into environmentally friendly solutions, respect for an extremely stringent code of ethics and the Full Made in Italy concept. A whole constellation of issues that explains the excellence achieved by Argo Tractors' – Landini, McCormick and Valpadana – agricultural tractors, leading-edge machines on both the domestic and international markets. And it also explains Argo Tractors' decision to subscribe to the European Union's Life+protocol, an ambitious and far-reaching project. The various different areas of the enterprise are becoming increasingly more inclined to develop company policies that respect environmentally friendly criteria, with innovation and codes of conduct dictated by strict corporate social responsibility. Each new goal is true to these principles, traditionally bound to the Made in Italy quality concept and to the limitless creativity for which our country has always been famous. The challenges posed by the new economic models, known by the name of "glocal", since they are globalized but linked to specific local characteristics, move in an increasingly faster way towards the need to innovate wisely and with sound skills. In short, towards full respect for the requirements of life, work and future with environmentally responsible behaviour and sustainability as the ultimate goals. The starting point of every investment, the root of every true, great business and human venture, is the present. Argo Tractors has accepted the challenge with the AT Life global project. From now on.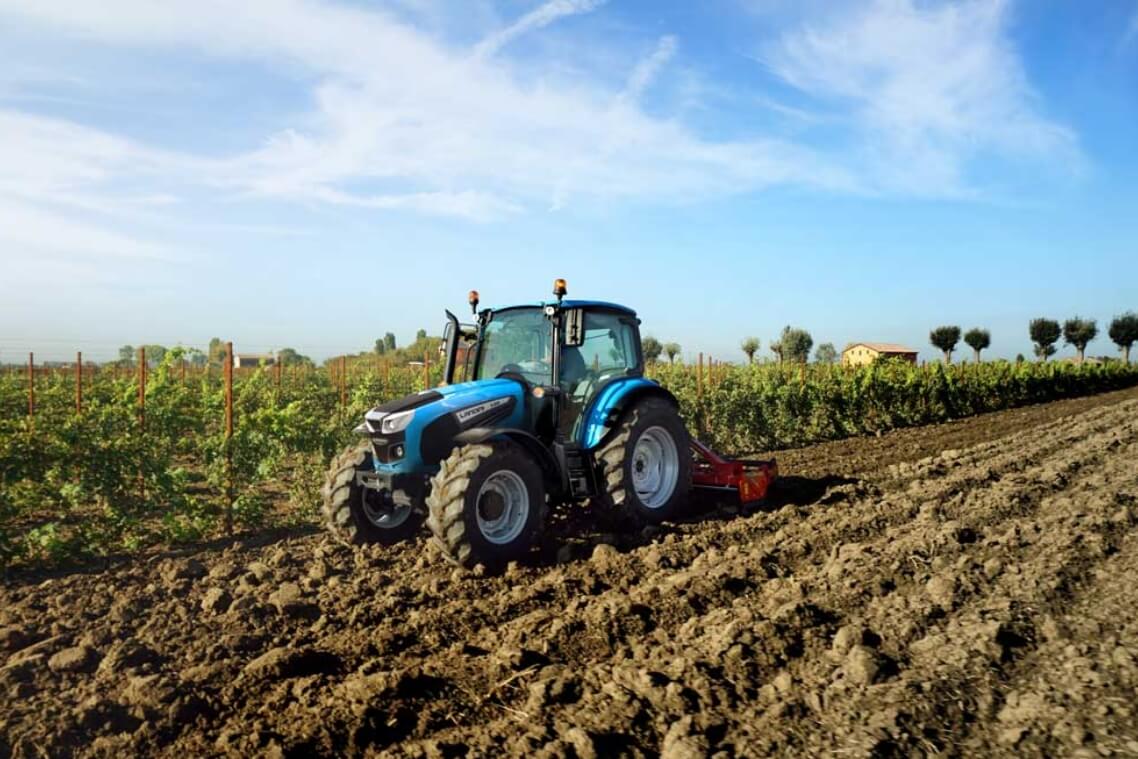 ECOLOGY
In, addition, besides having set up a production cycle that creates the minimum amount of waste, Argo Tractors has also embarked upon a second, decisive phase in its endeavour to reduce environmental impact. A phase that includes three crucial initiatives. Firstly, binding compliance with the most stringent laws and advanced, pioneering standards concerning emissions and low environmental impact. So much so, the machines are now equipped with more economical and performance-oriented green engines and systems. Secondly, a significant and large-scale dedicated disposal policy: 52% of the 5,000 tons per year of industrial waste produced in the plants is recycled in the manufacturing process thanks to differentiated waste collection, while 44% is treated to make the waste inert, i.e. without impact on the environment, prior to being disposed of in special landfills. Only 4% of the waste is disposed of in rubbish dumps. Lastly, use of biodegradable lubricants instead of mineral-based products allows the machines to be marketed with a wholly environmentally friendly profile. In conjunction with Life+, the purpose of all these projects is to safeguard the land, air and nature.
ETHICS
Right from the very time it was established, the entire commitment of Argo Tractors has always been based on well-rooted values. Every aspect of the production cycle – from design to delivery and even communication – must comply with rules of conduct conforming to standards established with the utmost care. Corporate philosophy is true to an extremely detailed Code of Ethics to which the executives, employees and out-sourced workers are bound. It is a real document that contains commitments to which each individual must conform. Rules of conduct that begin with transparency of information both within the company and provided to the outside world, absolute respect for procedures involving suppliers, institutions and the laws in force, and creation of an internal surveillance system. In no phase may forms of respect be flouted, since they are synonyms of absolute transparency in institutional, corporate and human relations and guarantee the utmost safety and reliability for the purchasers. All issues that have allowed Argo Tractors to acquire the trust of millions of people throughout the world.
ECOLOGY
Basically speaking, the flagship issue of the Group is Full Made in Italy, i.e. tractors entirely made in Italy, from the time they are designed, through to their assembly. It's certainly not a detail or a marginal aspect, but a fundamental characteristic. In an increasingly larger market that tends to relocate production, assembly and the other phases of the industry, Argo Tractors has consolidated its roots to an even further extent. An entirely Italian product is based on respect for the workers' rights. It possesses technological and environmental impact characteristics that are recognized synonyms for quality, development and reliability. However, the Group is not merely content to rest on its laurels. It is committed to standards that reach beyond the usual and already high levels of domestic production. Thus, through the use of specific protocols and optimized processes, the ultimate goal is excellence. All this has created an impressive heritage based on tradition, well-rooted know-how and a vision of the future that has allowed the Group to become established in all continents. To cite Karl Kraus, "The origin is the goal". The goal of Argo Tractors is development and respect for a very distant origin, one that has made the company great and that will continue to nourish it, thereby nurturing the trust of millions of people throughout the world.
CERTIFICATION ISO 9001
Argo Tractors' management system complies with the requirements of the UNI EN ISO 9001:2015 Quality Management System standard.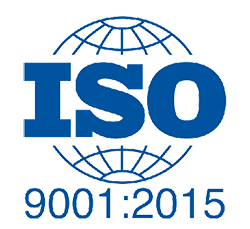 DISCOVER ALL ARGO TRACTORS PROJECTS FOR THE ENVIRONMENT
At Argo Tractors we consider respect for the environment to be very important, which is why we develop eco-friendly products and solutions. Discover all the projects developed by Argo Tractors in favour of the environment.