The warranty extension offered by Argo Tractors is a program aimed at protecting customer investment for up to 5 years or 5000 working hours, certifying the performance and efficiency of the tractors they manufacture.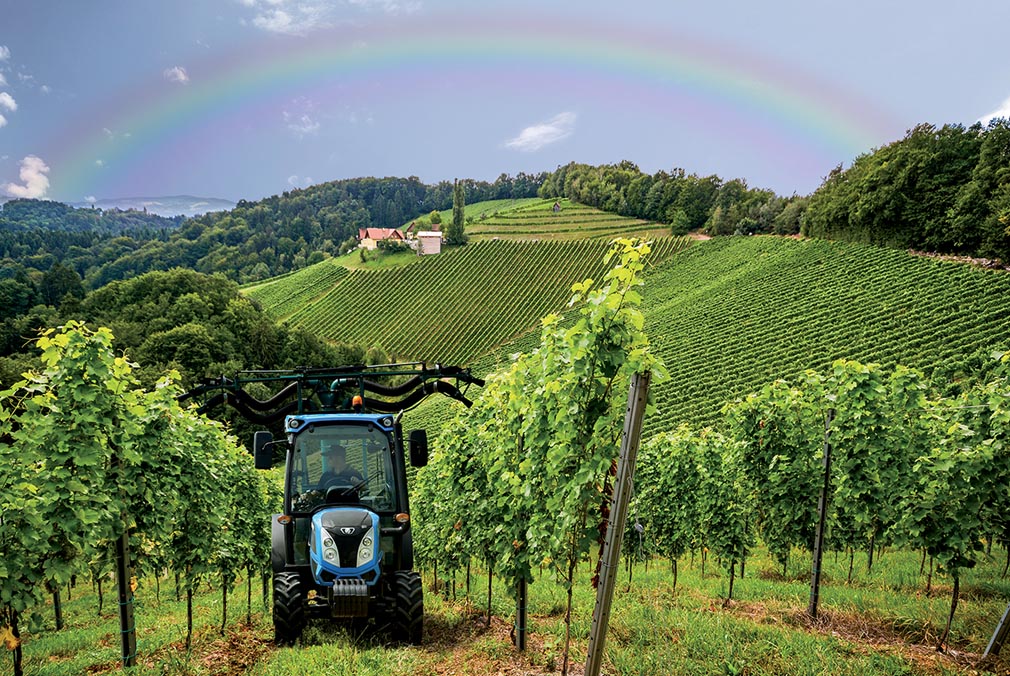 EXTENDED WARRANTY OF UP TO 5 YEARS OR 5000 WORKING HOURS
Adhering to the warranty extension and scheduled maintenance program offers many advantages for customers:
SPECIALLY TRAINED, HIGHLY-SKILLED ENGINEERS
To meet every customer requirement
Use of genuine spare parts that ensure the optimum performance of the tractor
Remote monitoring of tractor operation through its telemetry system, and possible preventive action
The warranty extension package – which can be purchased at the time of purchase or when collecting the tractor – can be adjusted to the needs of the customers and of their tractor. You can opt for an extended warranty of up to 5 years or 5000 working hours.
Visit our Shop Online of Original Spare Parts.