Guaranteeing a product that is always at the forefront of technology, providing customers and partners with the best conditions and opportunities for growth, is one of Argo Tractors' missions – one that is perfectly embodied in its service and technical support.
Thanks to our skilled, professional service team and the innovative digital tools available to our dealer network, Argo Tractors stays in tune with the needs and requirements of end users at all times, offering timely, skilled service.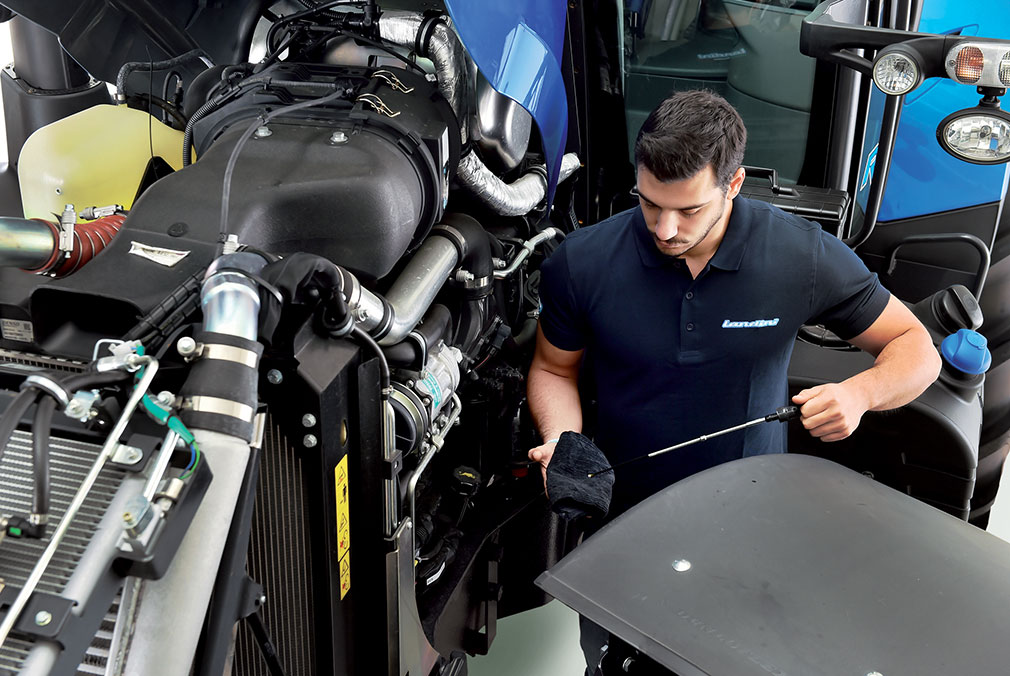 Thanks to our skilled service team and the innovative digital tools – Argo Service 2.0 and Argo Report – available to our dealer network, Argo Tractors has the ability to offer timely technical support, capable of meeting every need of its customers.
Travelling personnel who assist dealers' mechanics directly in the field
Supports travelling personnel and acts as a liaison with quality, production and engineering departments to facilitate product improvement
Management of claims and repair campaigns
Publishing of technical, user and service manuals. Workshop Manuals
Management of technical training for dealership mechanics and trainers of subsidiaries and distributors, now also online
Argo Tractors developed the new portal Argo Service 2.0 – sporting innovative tools and content, revamped graphics and responsive design for tablets and smartphones (IoS and Android systems) – for its dealer network.
Argo Service 2.0 enables the dealer network to operate fully interconnected, sharing documents and information – including large files – using the ArgoSharing software.
The Argo Training section provides an overview of available courses – on an online platform – for all tractor ranges, and dealers can register directly and update the attendance information for each mechanic.
The following information is also available:
– bulletins and technical literature (by tractor S/N)
– recall campaigns
– kit request
– statistics on the tractors from their stock and relevant recalls, through the dedicated portal session WebStatistics
Reports enable Argo Tractors to ensure immediate, effective response, and provide vital feedback for product improvement.
This is one of the reasons why we made available the web-based reporting system ArgoReport to our dealer network, that can contact our service team directly in a snap and determine the optimal response to meet customer needs.
Telemetry and Remote Diagnosis
Real-time data collection through telemetry and remote diagnosis systems allows Argo Tractors to constantly monitor the performance efficiency of the tractors it manufactures and take action, even remotely, based on a predictive approach.
The program includes a set of preventive inspections that attest to the proper use and operation of the tractor, preventing downtime, preserving its efficiency and consequently its value.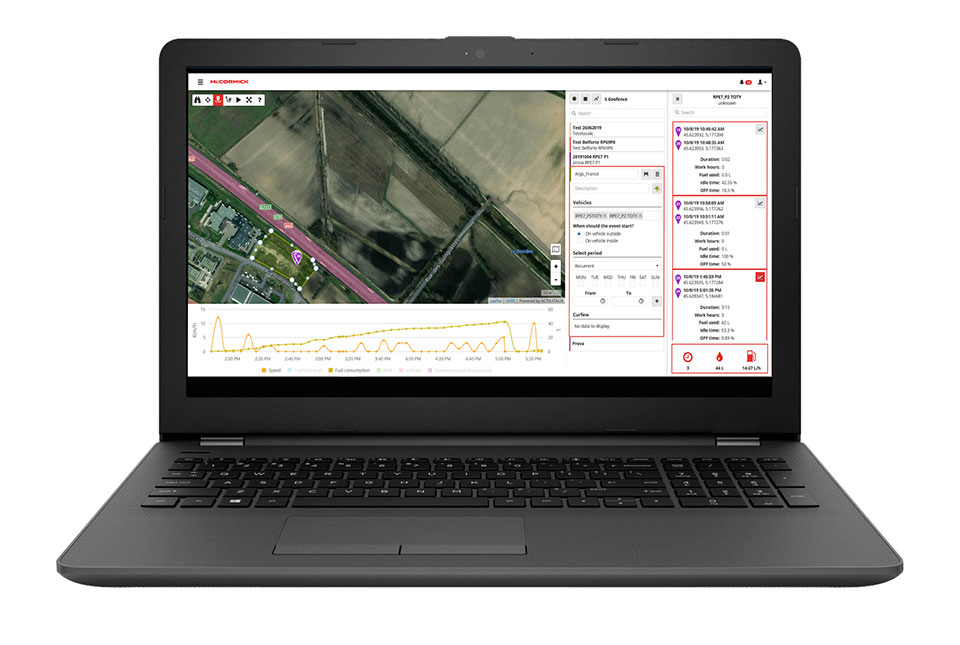 Ongoing technical training for dealership mechanics and trainers of subsidiaries and distributors enables Argo Tractors to offer highly professional service that always keeps up with evolving technology. This is the exact reason why Argo Tractors chose to offer dedicated training courses at their headquarters, and now also online.