OUR TEAM IS HERE TO SERVE OUR CUSTOMERS
Thanks to the digitisation processes and cutting-edge technologies developed by Argo Tractors, our team of qualified experts are always on hand to support our dealerships to respond effectively and promptly to every request. We are here to satisfy you, our customer.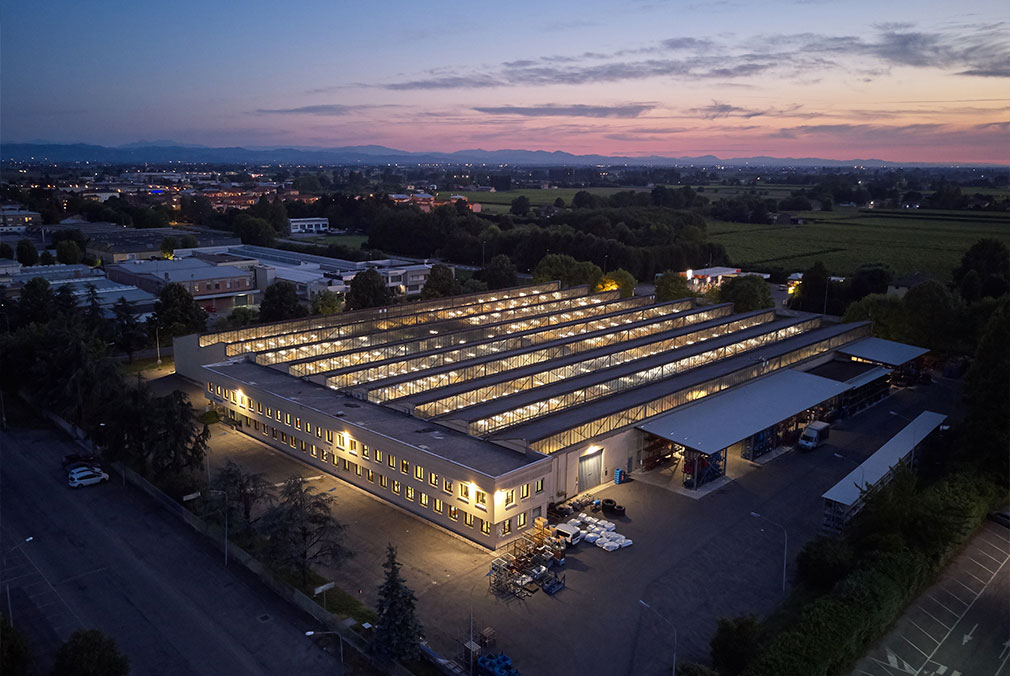 Argo Tractors warehouses are super-automated, thanks to the Group's continual investments in technology and digitalisation. This means that any spare part our customer requires can be immediately located. Our Argo Tractors Spare Parts can also be ordered online via our web catalogue.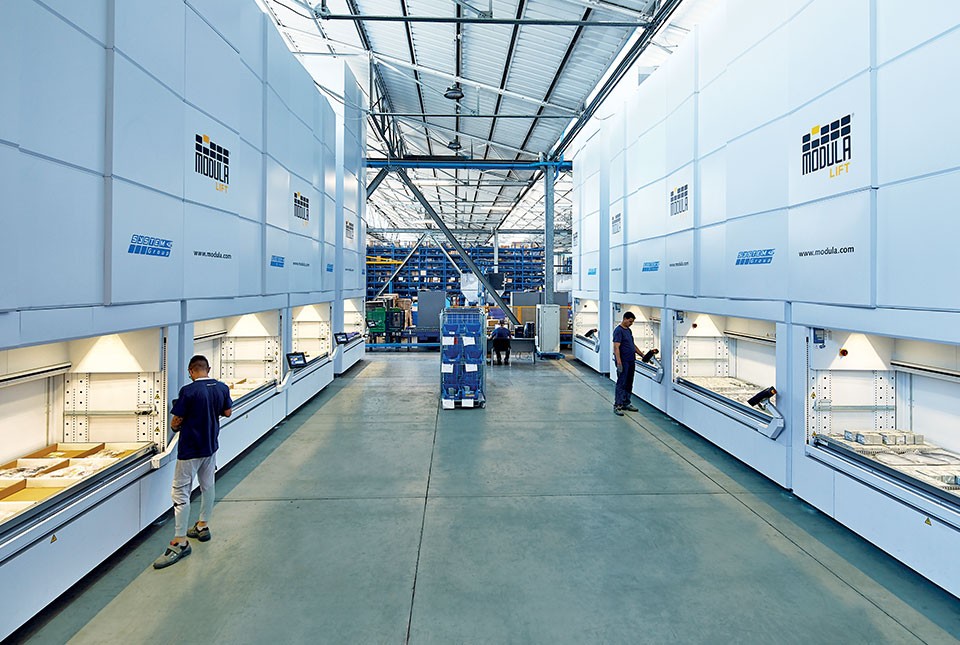 Provide fast and skilled support
Our central warehouse in the heart of Motor Valley employs over 100 staff. Their mission is to provide fast, skilled support to our dealership network and consequently to our customers. Therefore, our original spare parts guarantee that every one of our tractors is always efficient and performing to its best, whether it is the oldest or the newest model currently in production.
Total surface area of 40,000 m2
8 packaging lines
Delivery to all our European dealerships in less than 24 hours, with same-day shipping to all our non-European dealerships
800,000 orders processed
Ask for Original Argo Tractors Spare Parts, available at all our dealerships.
Our team is here to serve our customer